Sneeuwwitje boeket
Vanaf: € 27,95
Wil je nog iets toevoegen?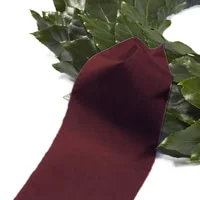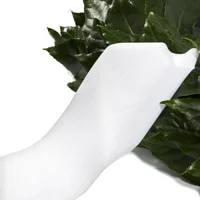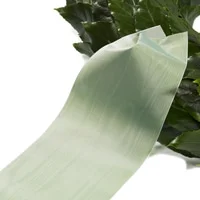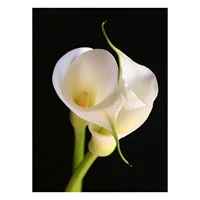 Kies hier het formaat:
Onze bezorggaranties
Voor 14.00 besteld = zelfde dag bezorgd (ma-za)
Persoonlijke en kwalitatieve bezorging
Niet goed = geld terug
Beschrijving
"Spiegeltje, spiegeltje aan de wand, wie is de mooiste van het land?" Net als de beeldschone prinses Sneeuwwitje, staan ook witte bloemen voor volmaaktheid, puurheid, eenvoud, bescheidenheid en onschuld. Verse witte bloemen symboliseren bijgevolg doordachte liefde en eeuwige trouw, waardoor dit elegante Sneeuwwitje boeket een bijzondere attentie is voor iedereen de je echt liefhebt in je leven. Door de prachtige symboliek van de bloemen vormt een puur wit boeket ook een attent geschenk voor feestelijkheden of belangrijke gebeurtenissen, zoals een geboorte of een huwelijk.
Bestel dit sprookjesachtige boeket voor twee uur en we bezorgen de bloemen vandaag nog in Groningen!