Frisse start
Wil je nog iets toevoegen?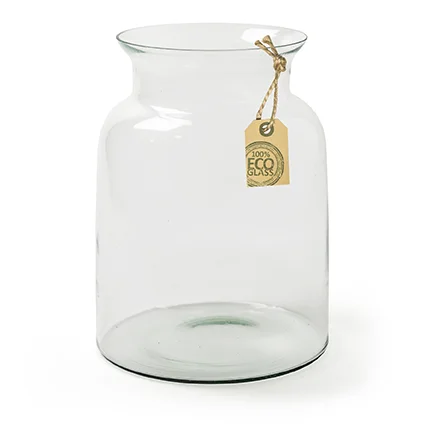 1

×
Ecoglas vaas toevoegen
1

×
Merci Finest Selection
Kies hier het formaat:
Onze bezorggaranties
Voor 14.00 besteld = zelfde dag bezorgd (ma-za)
Persoonlijke en kwalitatieve bezorging
Niet goed = geld terug
Beschrijving
Dit mooie boeket vol rozen, witte tulpen en veel groen symboliseert prachtig de frisse start. Bij het bezorgen van het boeket zijn de bloemen nog in knop, maar deze zullen opengaan tot goed volle rozen. Een frisse start voor de pioenrozen dus en wist u dat witte tulpen van oudsher gegeven worden aan iemand waaraan vergeving gevraagd wordt? Een frisse start dus!
Gunt u iemand anders of uzelf een Frisse start? Bloemen bezorgen Groningen doet u graag een plezier door dit mooie boeket bij u of iemand anders te bezorgen.