Rode rozen met grote knop
€ 2,75
Door het geven van rode rozen laat je iemand weten hoe bijzonder diegene voor je is. Een leuke verrassing voor je moeder of vader, je geliefde, je vriend of vriendin.
Minimale afname = 7 rozen
Wil je nog iets toevoegen?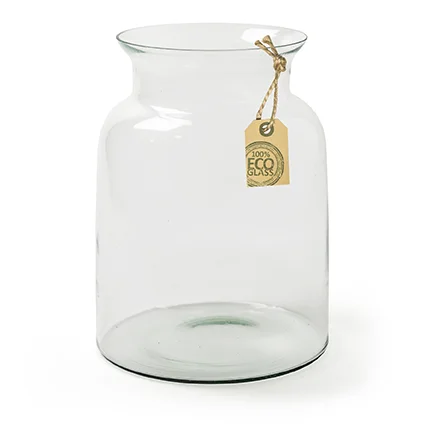 1

×
Ecoglas vaas toevoegen
1

×
Merci Finest Selection
Onze bezorggaranties
Voor 14.00 besteld = zelfde dag bezorgd (ma-za)
Persoonlijke en kwalitatieve bezorging
Niet goed = geld terug
Beschrijving
Hoe kun je iemand nu beter laten merken dat hij of zij bijzonder voor je is dan door het geven van een rode roos? Bij ons kun je rozen per stuk aanschaffen in rode, roze, oranje, gele en witte kleuren. Rood staat voor liefde, passie en romantiek. Wit is de kleur van reinheid, puurheid en rust. De rozen zijn zowel in een standaard 50 cm als lang formaat (70 cm) verkrijgbaar. Verras je partner of geliefde daarom met een mooie roos!
Wij kunnen een goede kwaliteit en service garanderen, omdat wij de rozen per stuk zelf bij de ontvanger thuis afleveren. Voor bloemen laten bezorgen in Groningen of omgeving, ben je bij ons dan ook aan het goede adres.