Riant vrolijk boeket
Vanaf: € 19,95
Wil je nog iets toevoegen?
1

×
Doosje Handgemaakte Bonbons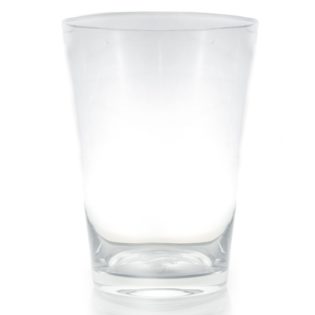 Kies hier het formaat:
Onze bezorggaranties
Voor 14.00 besteld = zelfde dag bezorgd (ma-za)
Persoonlijke en kwalitatieve bezorging
Niet goed = geld terug
Betaal veilig met
Beschrijving
Een mooi boeket bloemen is leuk om te krijgen, maar ook leuk om eens te geven. Wilt u iemand uw waardering eens laten blijken, of gewoon eens verrassen of opvrolijken? Bloemen stralen een positieve energie uit en toveren daarmee snel een glimlach tevoorschijn.
Dit riant vrolijk boeket is samengesteld uit onder andere gerbera's en rozen. Symbolen van respect en liefde. Kijkt u eens naar dit vrolijke boeket. Aan wie denkt u nu? Dan is dit het juiste moment om bij Bloemen bezorgen Groningen dit mooie boeket te bestellen. Snel en gemakkelijk online. U kiest zelf wanneer u het boeket wilt laten bezorgen. Heeft u haast? Als u voor 14.00 uur bestelt, wordt het boeket nog dezelfde middag bezorgd..