Rode tulpen boeket
Vanaf: € 17,95
Wil je nog iets toevoegen?
1

×
Merci Finest Selection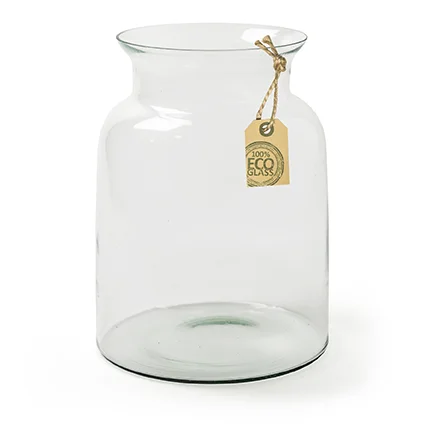 Kies hier het formaat:
Onze bezorggaranties
Voor 14.00 besteld = zelfde dag bezorgd (ma-za)
Persoonlijke en kwalitatieve bezorging
Niet goed = geld terug
Betaal veilig met
Beschrijving
Wilt u snel een mooi rode tulpen boeket ontvangen of cadeau geven? Bij Bloemen bezorgen Groningen kunt u online zo'n prachtig boeket tulpen bestellen en deze dezelfde dag nog ontvangen of laten bezorgen op het adres dat u wilt.
Kwalitatieve bloemen en een goede service heeft deze bloemist hoog in het vaandel staan. Daarom bent u verzekerd dat de bloemen die u bestelt, verse bloemen zijn die rechtstreeks van de veiling komen en die met liefde worden geleverd. Niet alleen bloemen zorgen voor een lach, bestellen bij Bloemen bezorgen Groningen voortaan ook!